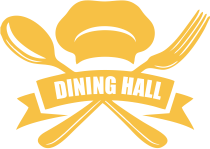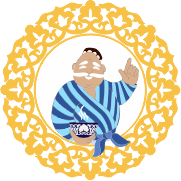 The Academy's cuisine can please any gourmet with its variety and quality of cooking. Here you can taste not only national cuisine, but also dishes from other countries.
       The nutrition of cadets is organized taking into account the characteristics of a growing organism, when the need for basic food and biologically active substances is increased.
       The cadet's diet includes meat (beef, lamb, chicken, fish), sausage products, cereals (rice, semolina, pearl barley, buckwheat, hercules), dairy products (butter, kefir, milk), pasta and bakery products, vegetables, fresh fruits, honey, sugar, tea, juices, cocoa, coffee.
       The food is varied – in the morning the cadets receive porridge, and in the evening — easy-to-digest dishes with vegetables. The caloric content of the daily diet is more than 4000 Kcal.