YOUR HEALTH
IS OUR PRIORITY !
We provide only high-quality assistance
Qualified doctors

Emergency medical care

Provision of medicines

Conducting medical procedures

Diagnosis of diseases

Laboratory tests

Modern medical equipment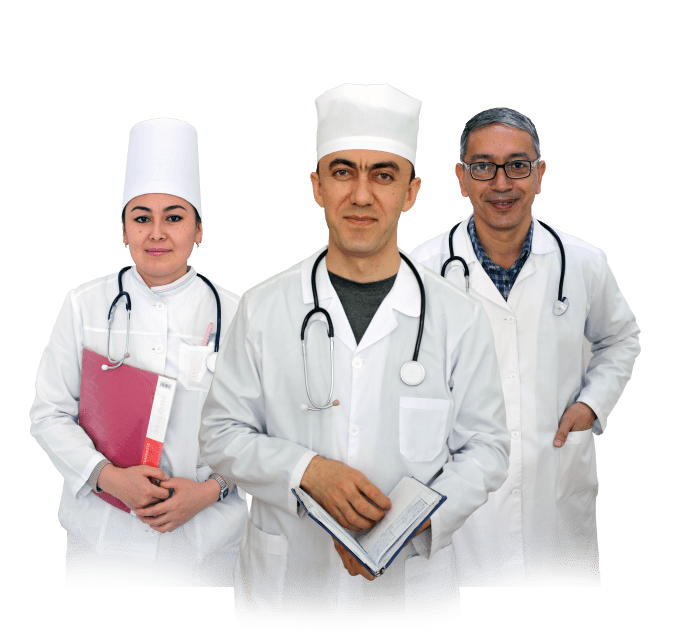 The Medical Service of the Academy constantly monitors the health status of personnel, actively early detection of cases and their hospitalization in the Academy's infirmary or in the Central Military Hospital. The conditions of military service of servicemen are regularly studied, factors that negatively affect their health are identified, with a view to their subsequent elimination.