THE MAIN TASK OF THE ACADEMY IS TO MEET THE NEEDS OF THE TROOPS IN HIGHLY PROFESSIONAL OFFICERS AT ALL LEVELS OF COMMAND
       One of the most important tasks of reforming the national army is the creation of a system of continuous military education that meets modern international standards for the training of officers with high military professional and spiritual and moral qualities, analytical thinking and are able to competently and effectively control troops, promptly make nonstandard decisions in difficult conditions.
    Non-traditional forms and methods of warfare, the need for a timely and adequate response to emerging threats and challenges dictate the urgency of taking measures to radically transform the Academy of the Armed Forces.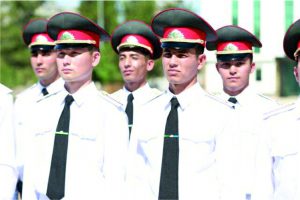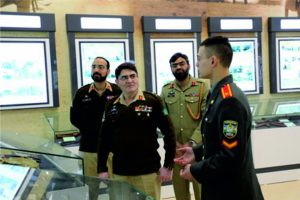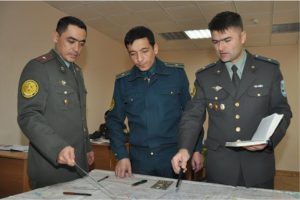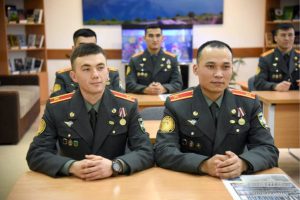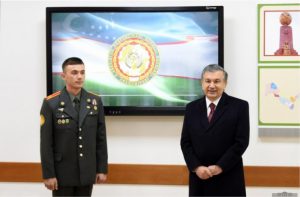 In 2017,

a completely new Academy of the Armed Forces was created, which, having absorbed the glorious military traditions of the Tashkent Higher Combined Arms Command School and the accumulated experience of the existing Academy and the country's leading scientific and educational institutions, took a leading place in the unified system of military education. Today it is the center of military science.
    Experts and specialists from leading higher educational institutions of our country and research centers of foreign countries are involved in training students, whose experience is of interest to the Armed Forces of the Republic of Uzbekistan.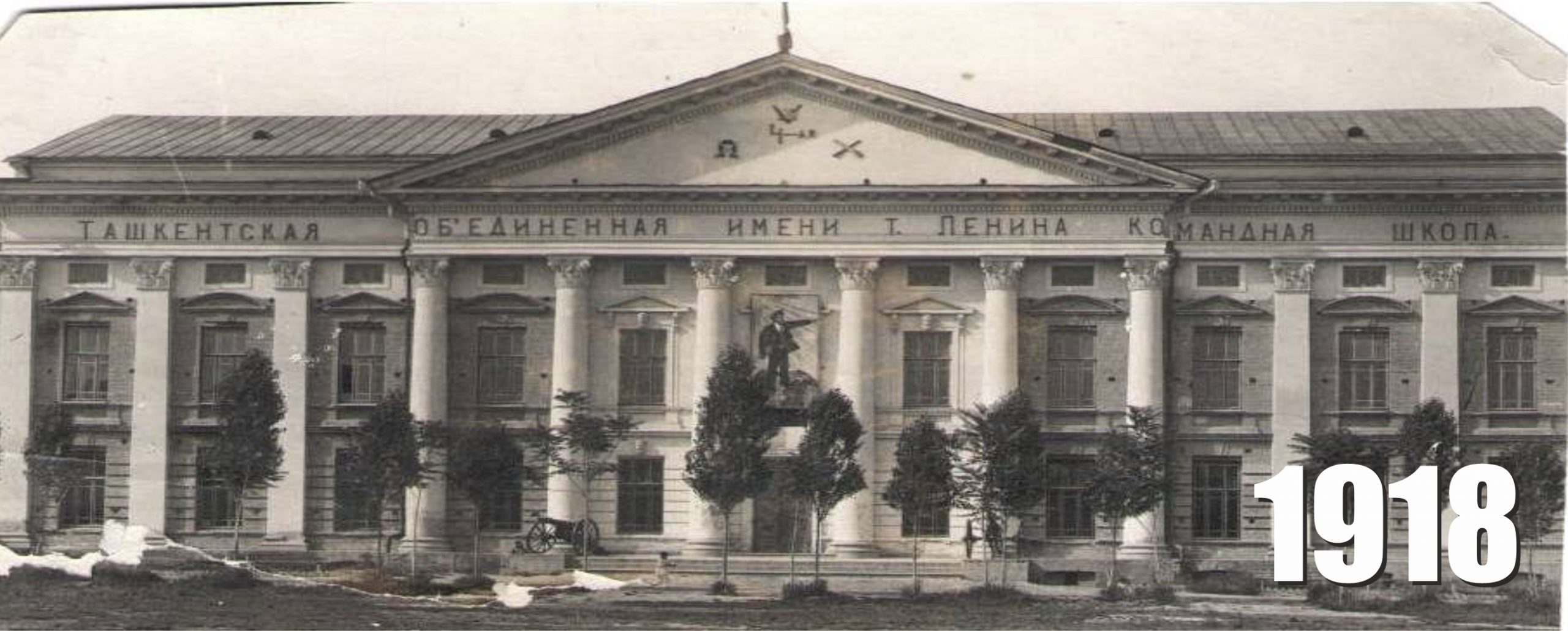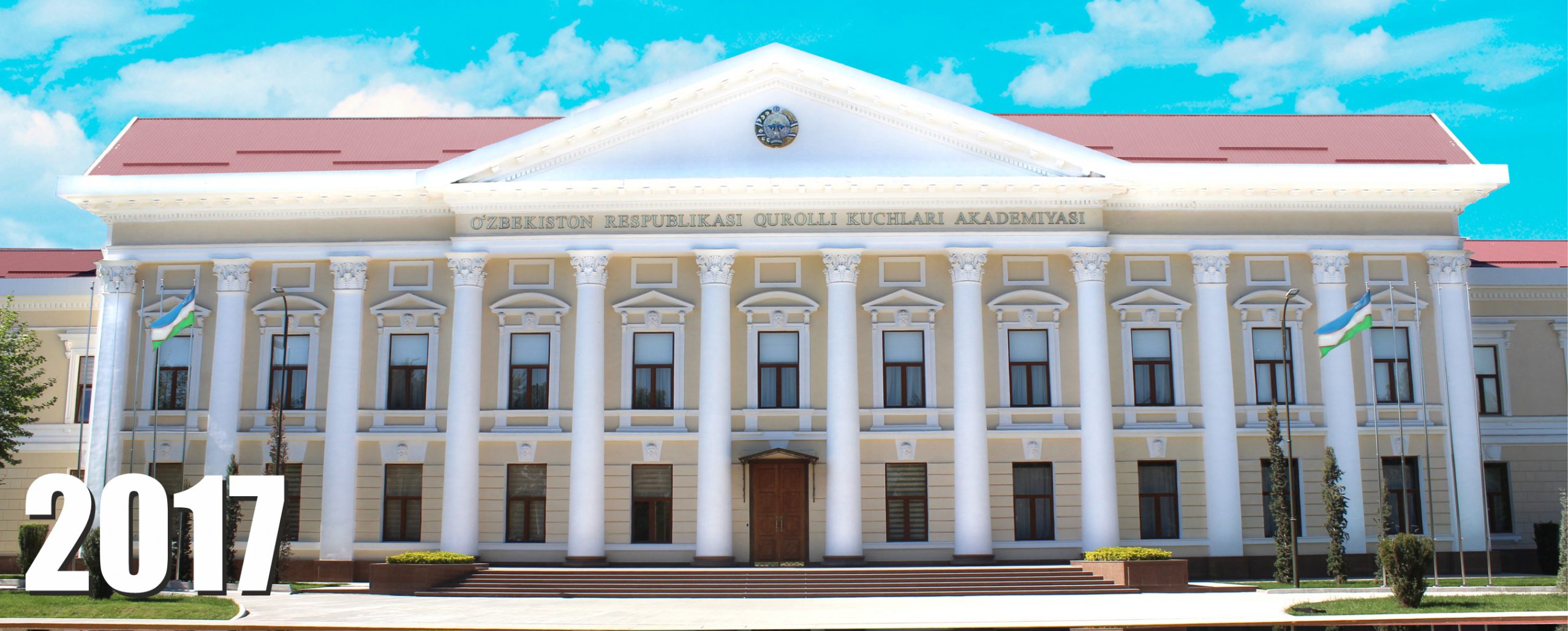 COMMANDANTS OF THE NEW ACADEMY